Comprehensive Chiropractic Care in Peterborough
Welcome to Broadway Chiropractic in Peterborough where your health and wellbeing is our priority.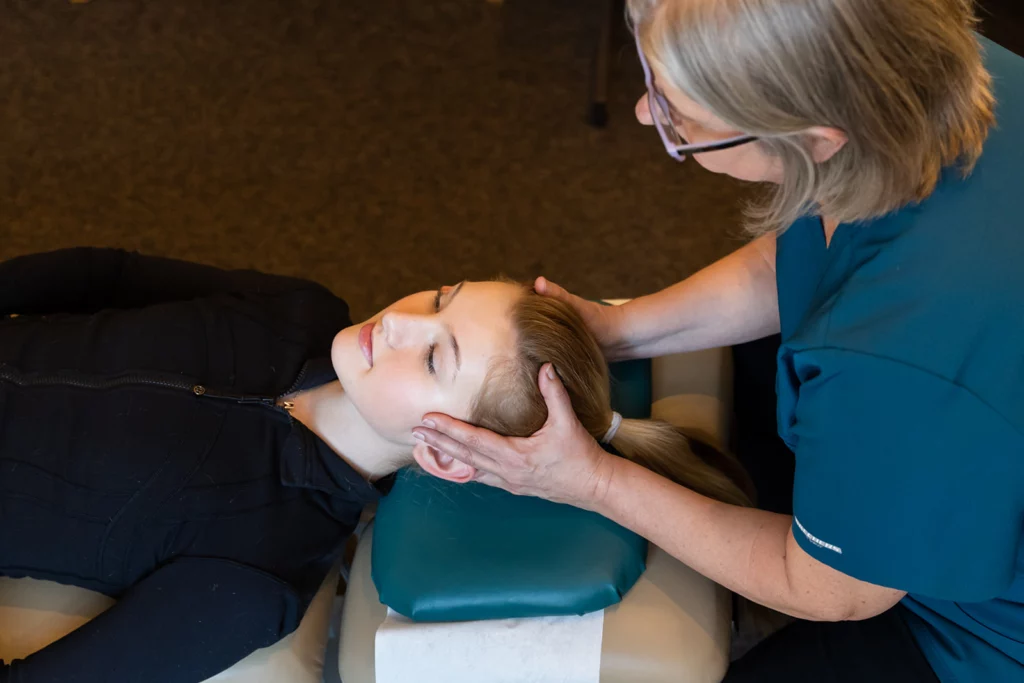 Transforming Lives Through Holistic Chiropractic Care
Here at Broadway Chiropractic Clinic our dedicated team aim to transform your life. Be it getting you out of pain, reducing your symptoms, increasing your flexibility, or helping you get stronger. We pride ourselves on caring for all, we see everyone from new-born babies just weeks old, through to those in their sunset years. 
Kim and Janette have been working in Peterborough for almost 4 decades, taking over the Clinic and moving to Broadway in 1994. They purchased the current premises in 2001 expanding the team with 4 consulting rooms available.