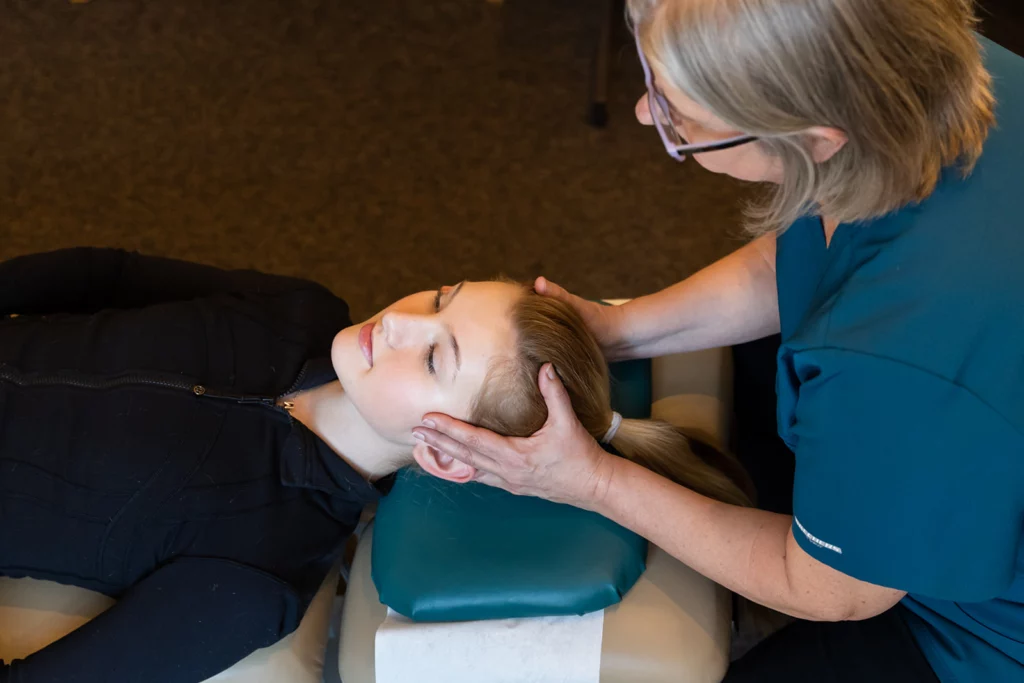 Paediatric Care - Building strong spines
From Birth to teenagers, here at Broadway Chiropractic Clinic we love treating our Paediatric patients. Chiropractic care for babies and children is extremely gentle and will often include Cranial therapy.
Kim Garnham is our Paediatric specialist seeing our youngest patients and then regularly checking them as they grow up, so that those tumbles and falls don't develop into problems in later life.
Teenagers are regular visitors to our team, the modern-day stresses and use of devices that result in a head forward posture, is resulting in increased numbers of younger patients attending the clinic. We also work with a lot of young athletes, catching injuries as soon as they occur and advising on conditioning exercises.
For more information on chiropractic treatment, visit our chiropractic centre or call us on
01733 562 638
.
We offer our services throughout Cambridgeshire as well.