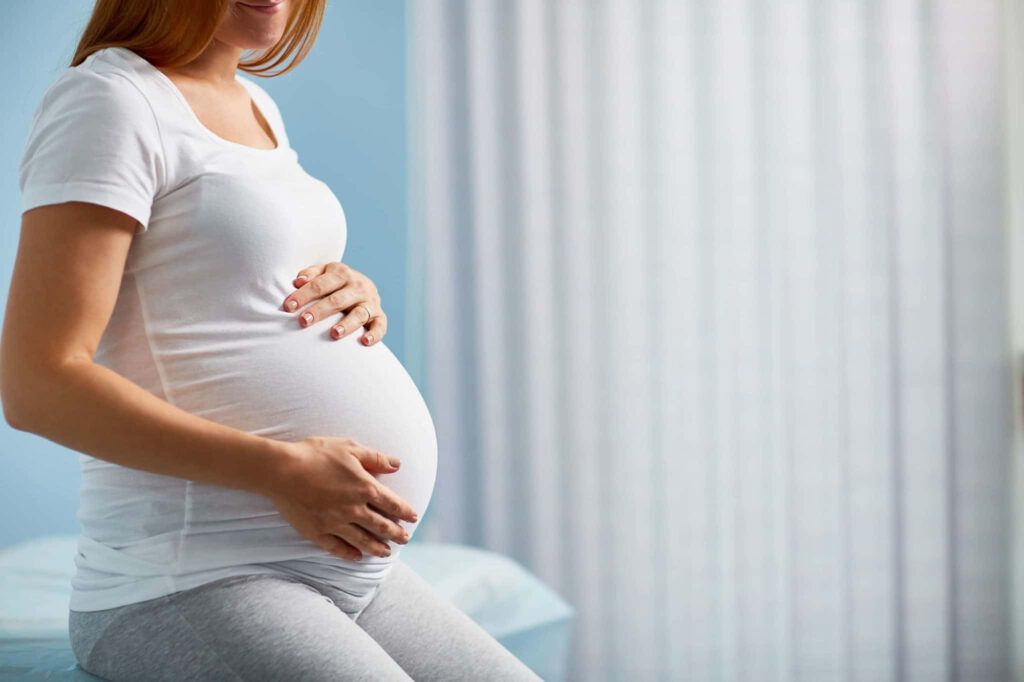 During pregnancy a women's body changes. These changes include softening of the ligaments, weight increase and changes in posture. This can lead to extra pressure through joints in the body including those of the spine and pelvis.
Chiropractic care during pregnancy is safe and is a gentle way to promote comfort, minimise back pain, and may reduce the stresses and strains on your body both during pregnancy and after birth. During pregnancy you can suffer from general aches and pains, including back pain, and chiropractic care may be able to help you.​
Our chiropractors use safe and gentle techniques that are suitable during each stage of your pregnancy and your condition. We have a specially designed support cushion which allows you to comfortably and safely lay on your tummy.
For more information on chiropractic treatment, visit our chiropractic centre or call us on
01733 562 638
.
We offer our services throughout Cambridgeshire as well.