Sports Massage in Peterborough
Ease pain and improve performance with our professional sports massage services in Peterborough. At Broadway Chiropractic, we understand the needs of our clients and provide personalised care for a wide range of injuries.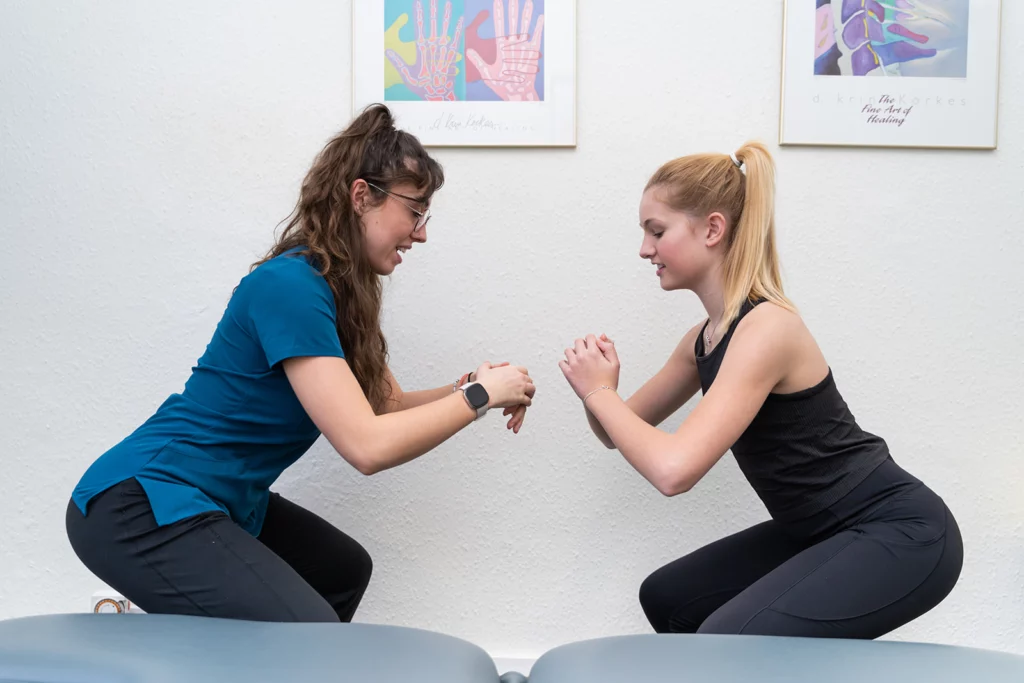 Enhance Your Recovery with Sports Massage
At Broadway Chiropractic Clinic, whether you need help to recover from a sports-related injury or just to keep your body in top condition, our experts are here to help. Our qualified and experienced sports therapist will work very closely with you to create a treatment plan to suit your requirements. Based in Peterborough, we offer our services throughout Cambridgeshire. Contact us today to find out more information or for expert advice.
Our experienced sports therapists can offer help with a comprehensive range of treatments, from chiropractic treatments to sports therapy. Our qualified specialists can provide you with a detailed therapy plan for your particular injury or condition. 
Contact our qualified practitioners today for professional advice.
Are you suffering from a sports-related injury?
Contact us on
01733 562 638
for effective sports therapy treatments in Peterborough and Cambridgeshire.