Sciatica Treatment in Peterborough
Are you tired of sciatica affecting your daily routine? Our trusted experts at Broadway provide personalised sciatica treatment in Peterborough to help ease your symptoms.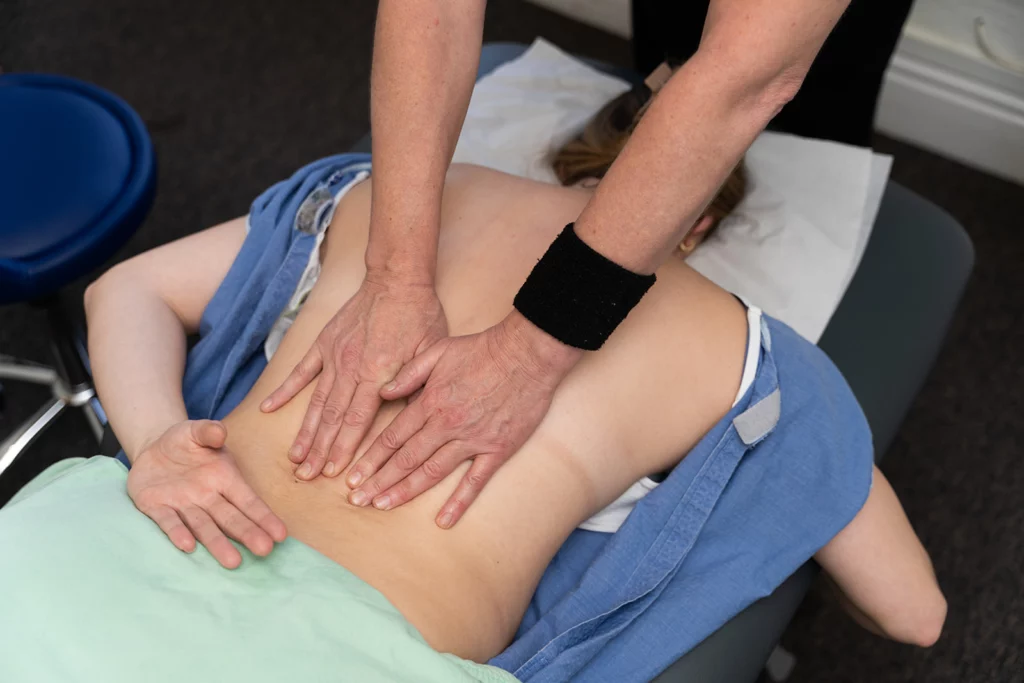 Relieve Pain and Restore Mobility with Sciatica Treatment
Sciatica is a pain going down the sciatic nerve that travels from the lower back affecting some or all the leg and feel like shooting or shock like pains, tingling, numbness, and weakness. It will usually only affect one leg and can last for many weeks.
Effective Solutions for Sciatica Related Pain
The Team at Broadway Chiropractic Clinic are highly trained in assessing the causes of your Sciatica and can advise if further tests such as MRI are needed to help precisely diagnose your Sciatica. 
For more information on chiropractic treatment, visit our chiropractic centre or call us on
01733 562 638
.
We offer our services throughout Cambridgeshire as well.