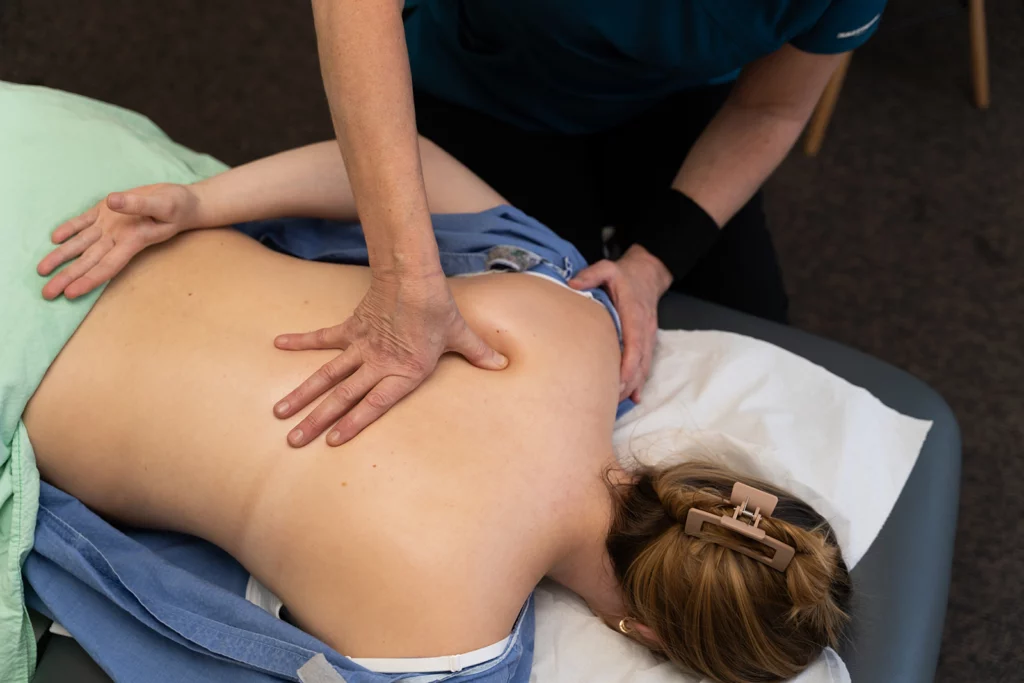 Shoulder pains can be felt from the neck down to the shoulder, behind the shoulder blade, spreading into the upper arm and often reduces mobility of the arm. Shoulder pains can start suddenly from an injury or more slowly from poor posture or repetitive strains. Shoulder pains can last many months, so early diagnosis, treatment and exercises is advisable.
Our team can assess the cause of your shoulder pain and give advice on treatment and exercise so you can resume your daily activities and return to exercise as quickly as possible.
For more information on chiropractic treatment, visit our chiropractic centre or call us on
01733 562 638
.
We offer our services throughout Cambridgeshire as well.