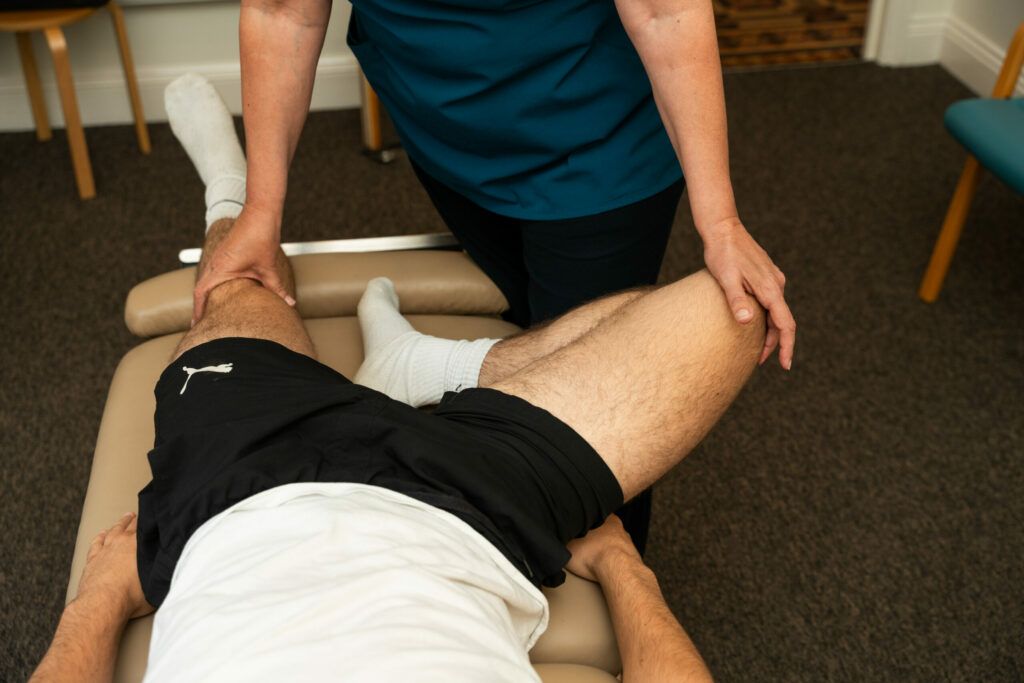 There are many causes of hip pain. It may be caused by a sudden injury or a longer lasting problem such as arthritic changes. Sometimes hip pains will be higher than the top of the leg and involve the pelvis, think putting "your hands on your hips". Affecting the joints between the spine and pelvis or the many muscles the pelvis and hip share.
Our team can assess the cause of your hip pain and give advice on treatment and exercise. We can help you understand any arthritic changes that can occur and help you maintain mobility.
For more information on chiropractic treatment, visit our chiropractic centre or call us on
01733 562 638
.
We offer our services throughout Cambridgeshire as well.